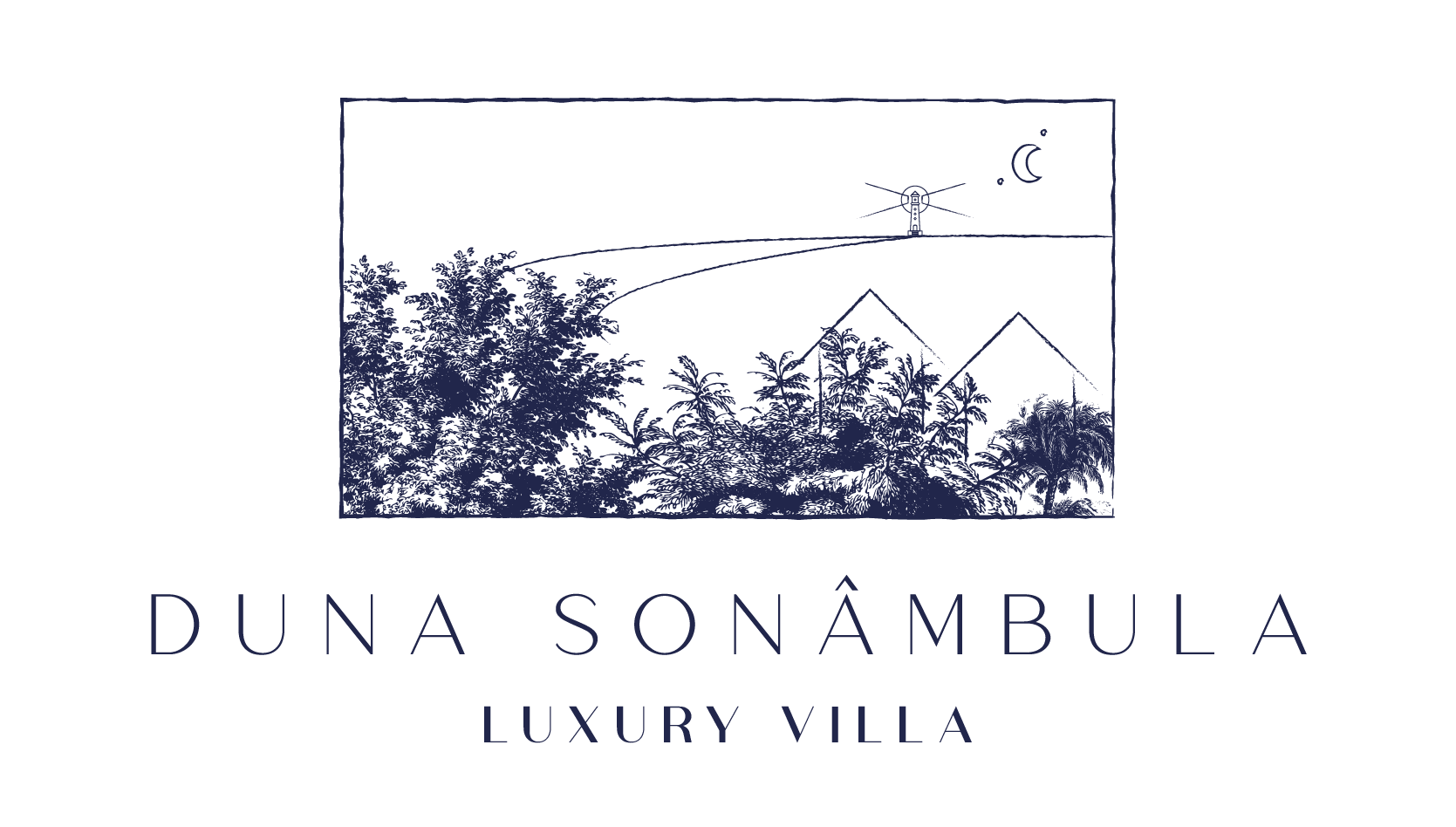 Welcome to Main Villa Duna Sonambula. Your ideal retreat for six, where contemporary style seamlessly combines with timeless grace. Delve into the allure of Main Villa Duna Sonambula, a union of modern artistry and eternal refinement.
Surrounded by the organic undulating dunes of Tofo Beach, our villa is meticulously crafted to present a harmonious merge of modern-day amenities, heritage materials, and enthralling design elements that conjure a genuinely enchanting ambiance.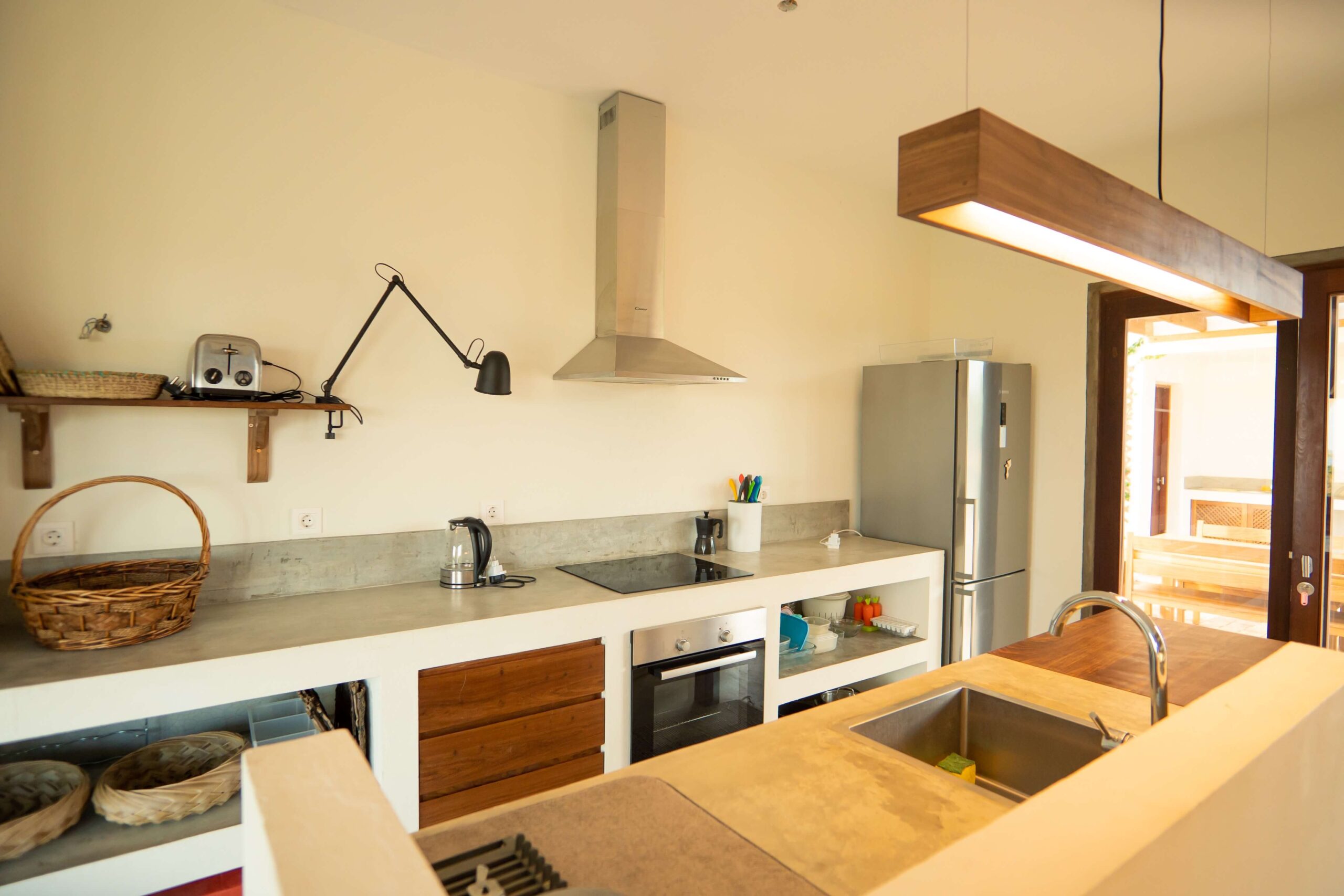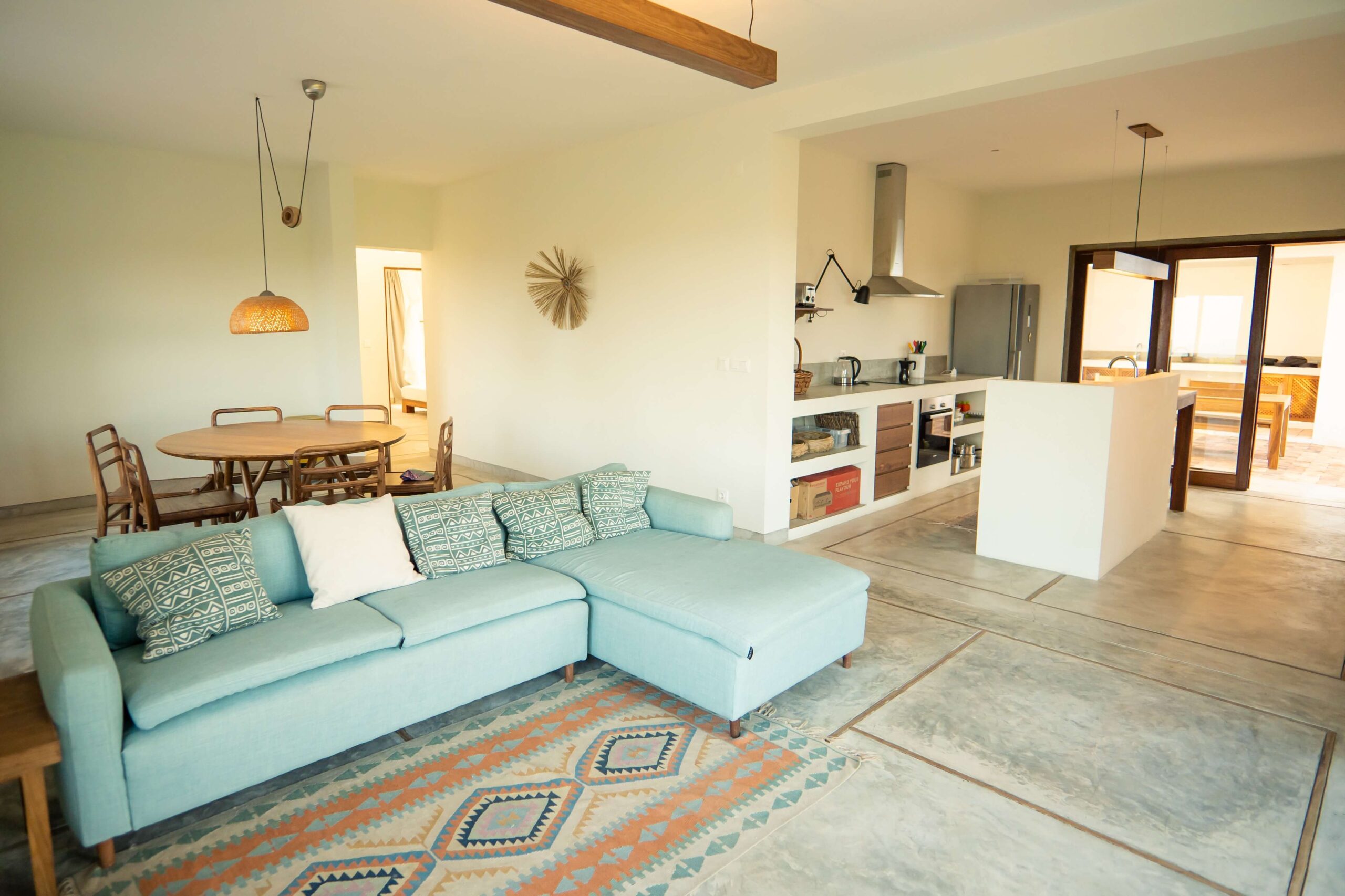 The Main Villa Duna Sonambula boasts three charming bedrooms and 2 bathrooms making a perfect fit for families or group of friends. Awaken to the gentle caress of the ocean breeze, and the sound of the waves washing on the beach. Witness the stunning beauty of the Indian Ocean from your garden and patios.
Step into the heart of the villa, where a modern living room welcomes you with its elegant simplicity. Adorned in white walls that reflect the coastal charm, the living room provides a cozy space to unwind and connect with your loved ones. Share laughter and stories on the comfortable seating while embracing the serene ambiance that fills the air.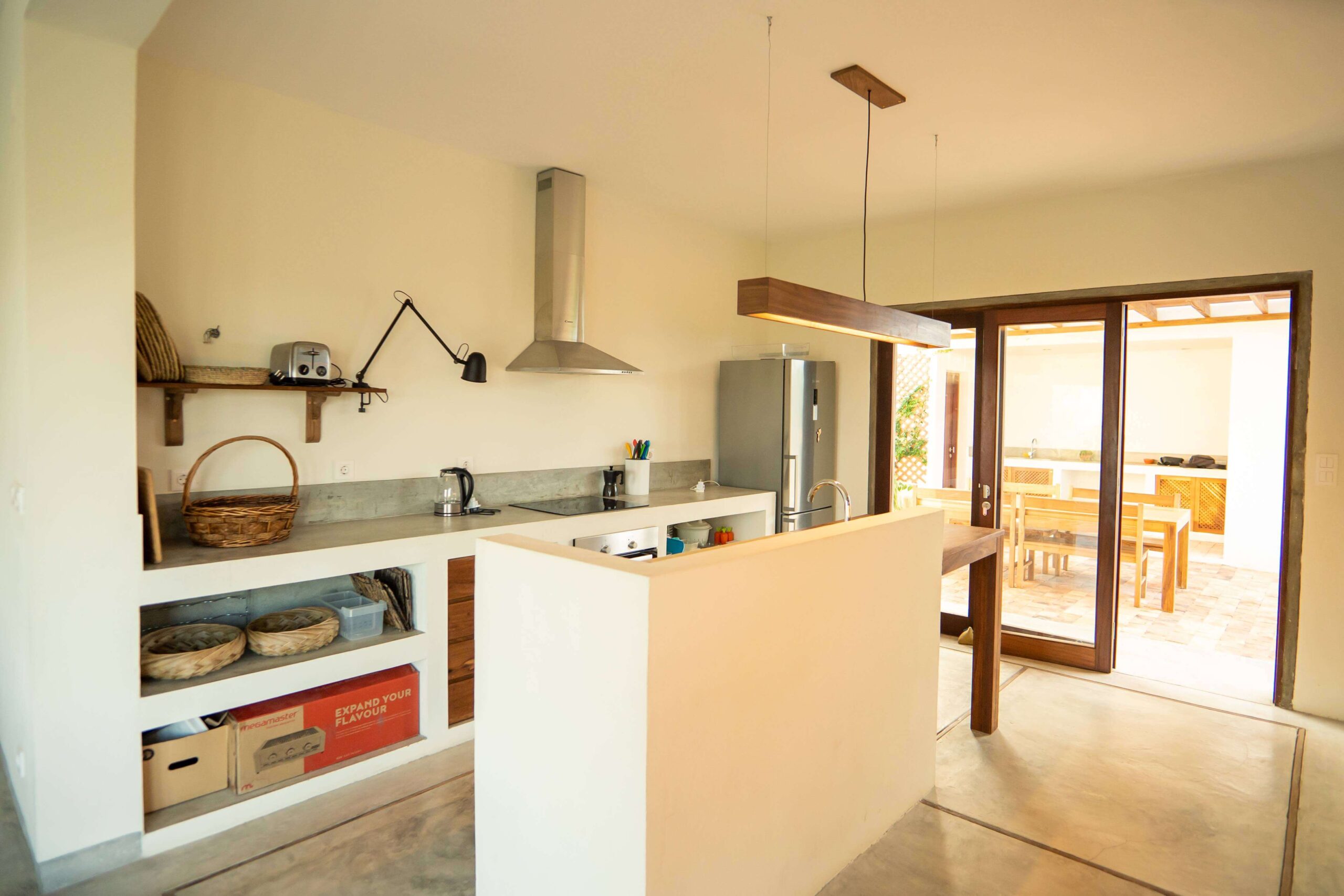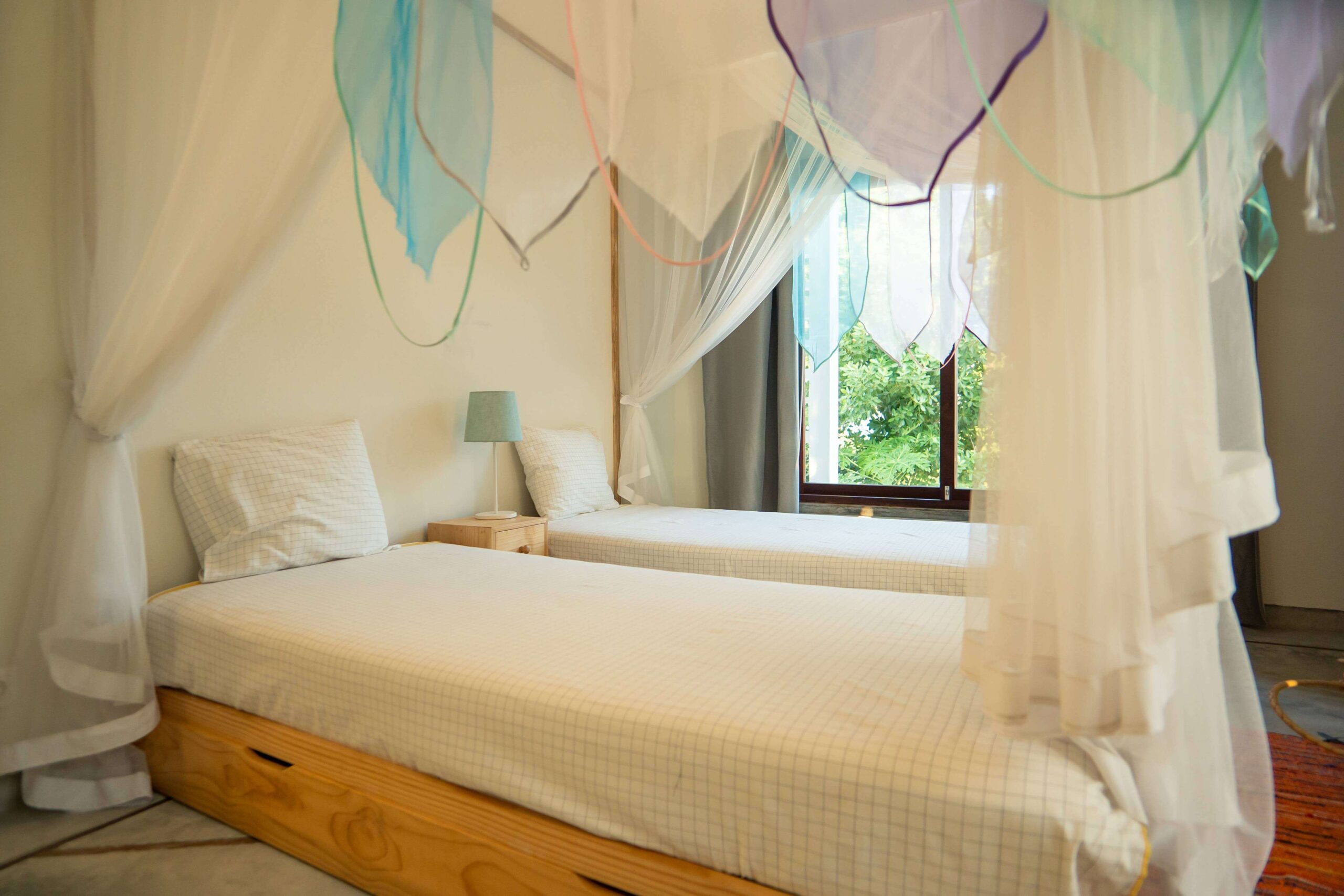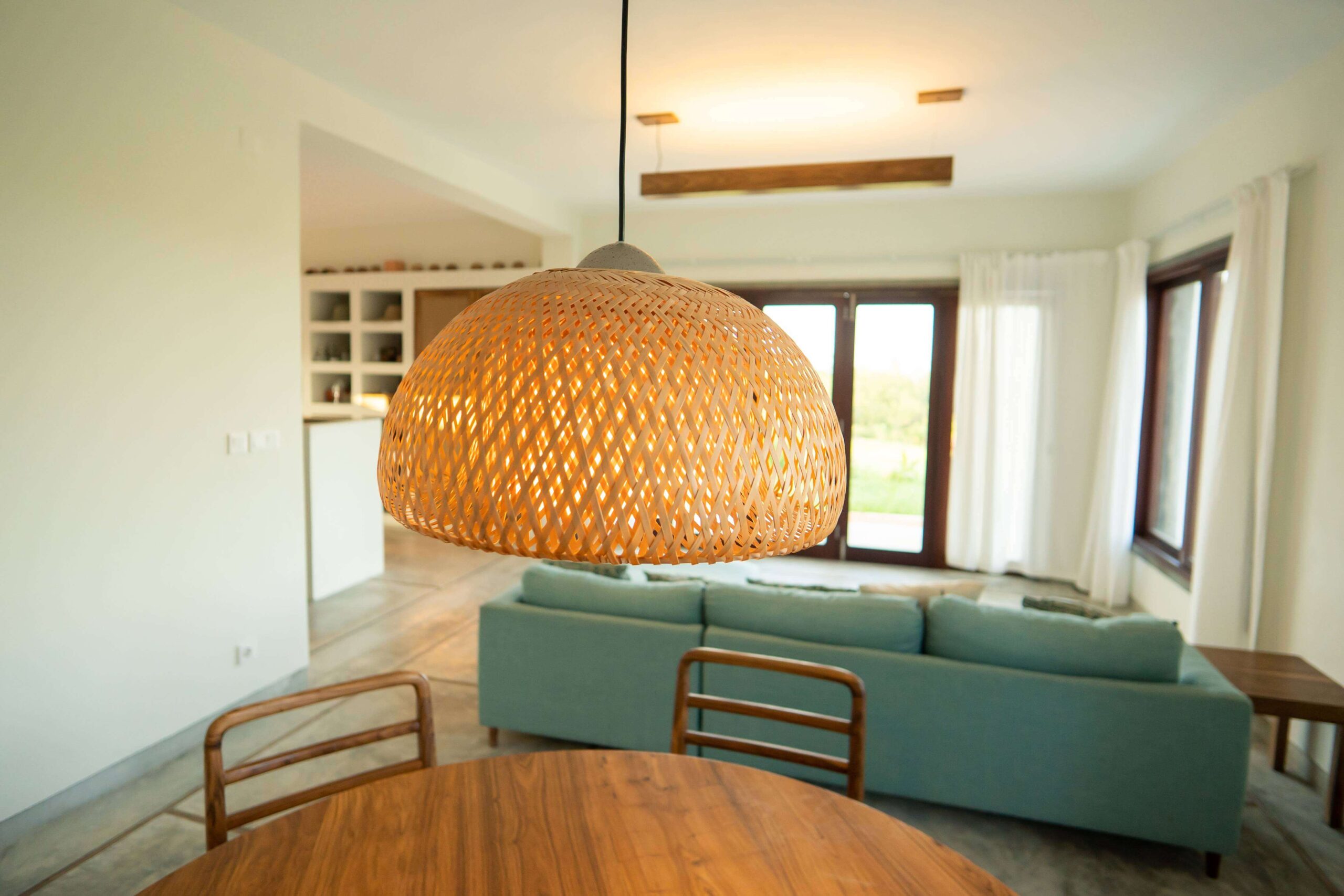 Surrounded by a lovely garden, Main Villa Duna Sonambula brings nature's embrace right to your doorstep. The garden is a perfect spot to bask in the sun, enjoy a peaceful read, or simply immerse yourself in the soothing atmosphere of Tofo. Beyond the living room, step out onto the charming outside patio. An idyllic setting for al fresco dining, the patio invites you to savor your meals while being caressed by the coastal breeze.
Share unforgettable moments under the starlit sky or take in the vibrant colors of the setting sun. Main Villa Duna Sonambula offers an exclusive retreat away from the hustle and bustle, ensuring complete privacy for you and your group. Yet, you are just a short distance away from Tofo's lively town center, where you can explore vibrant markets and immerse yourself in the local culture.
Our fully-equipped kitchen is a culinary haven for the aspiring chef in you. Featuring modern appliances and traditional touches, this space beckons you to prepare delectable meals using locally sourced ingredients. Share in the joy of cooking together and relish the flavors of Mozambique around the dining table. If you don't feel like cooking, our on site Chef Giulio can prepare lovely meals for you and your loved ones.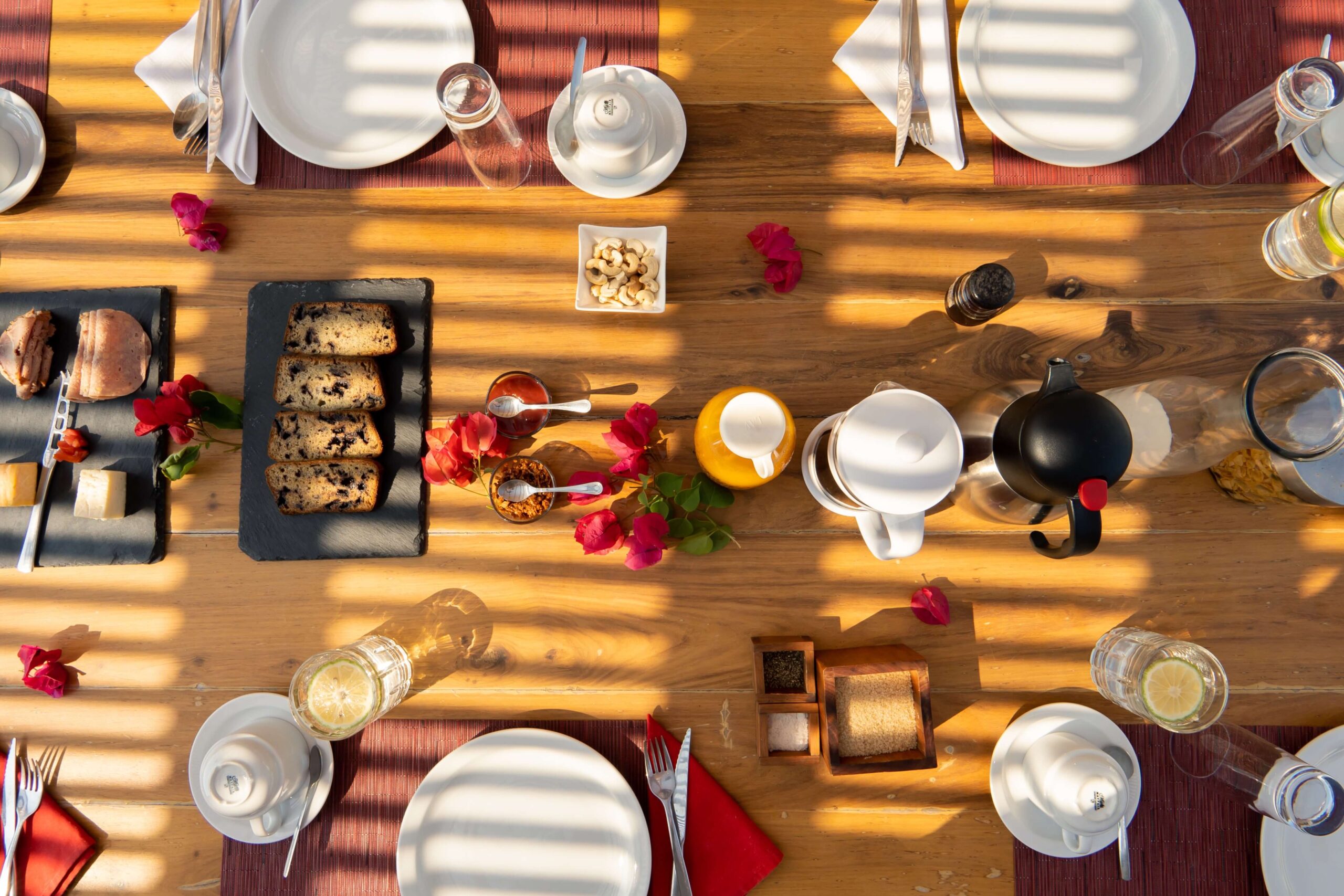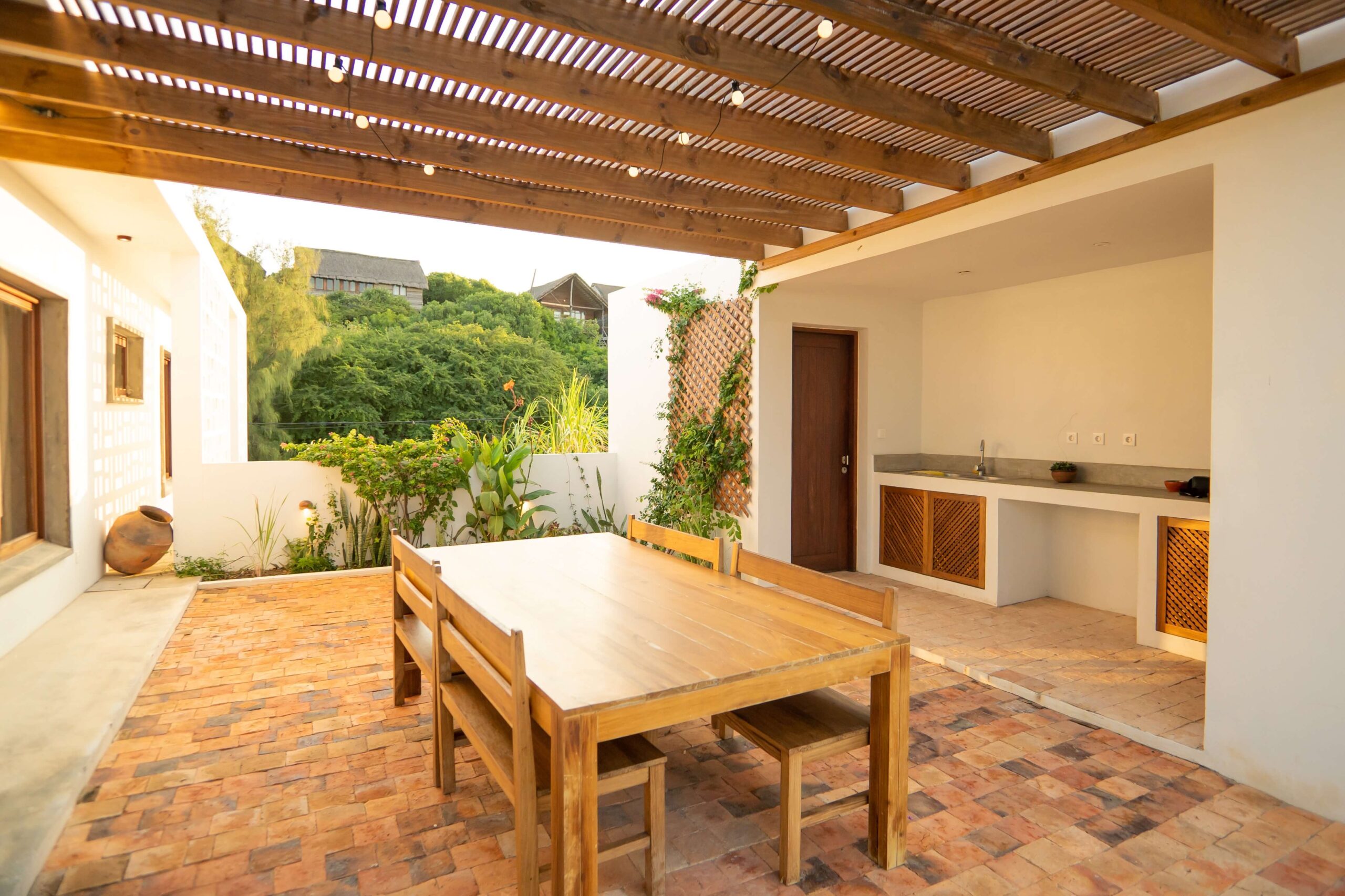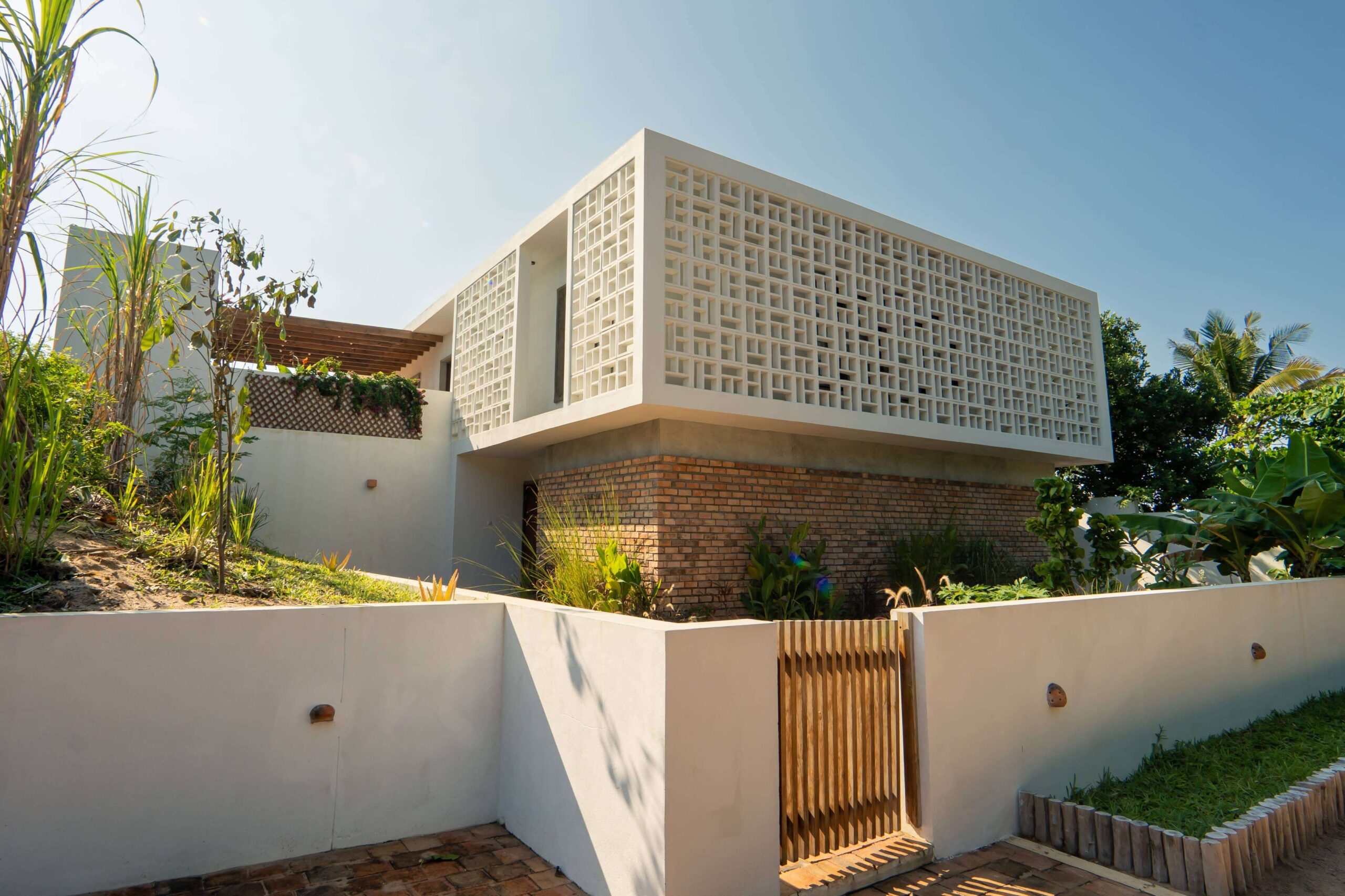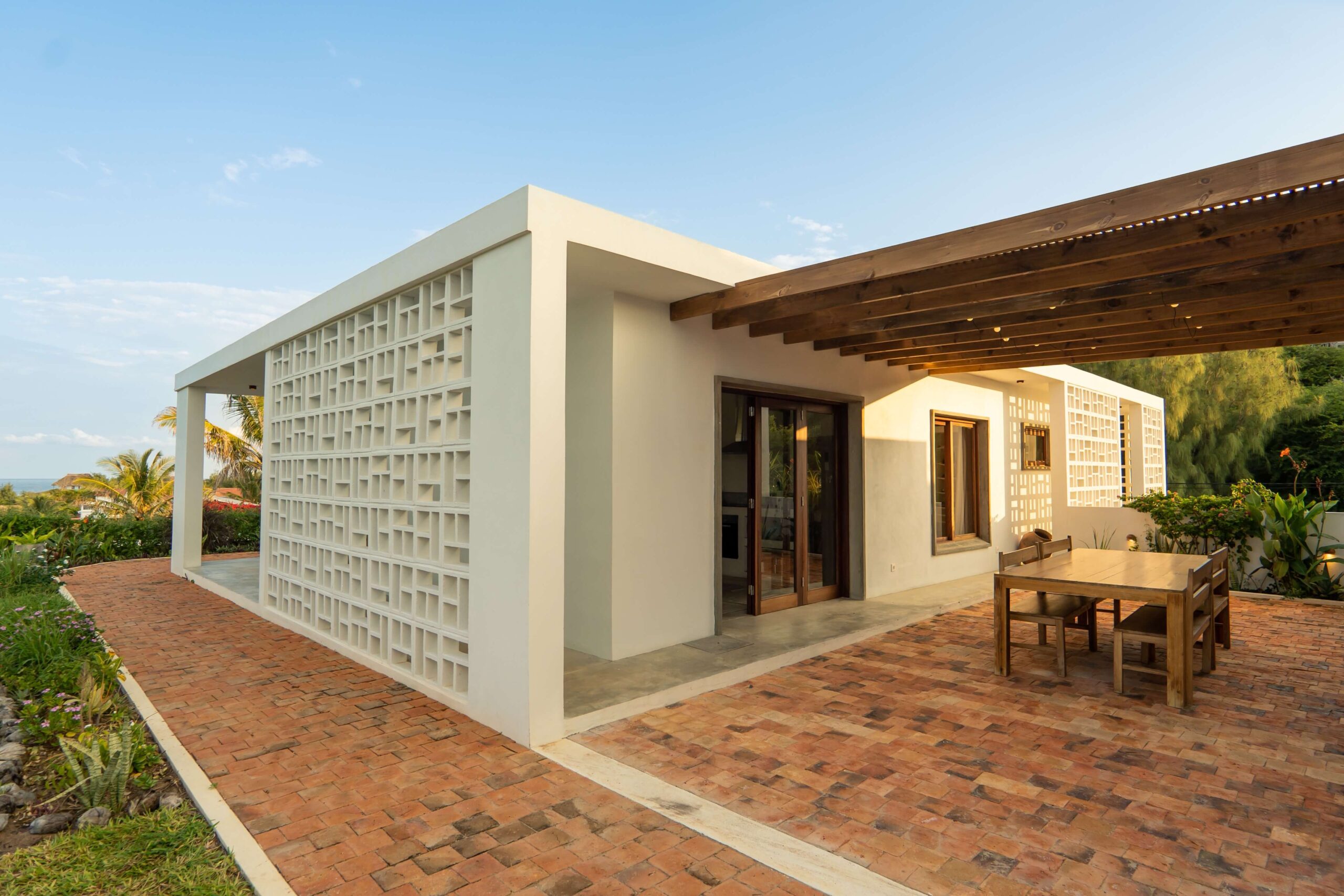 When you arrive at the reception, you will find a quint "piazza", an outside shower to clean off the sand from the beach, and a small windy path that will take you down to the house and private parking area. To ensure that you feel entirely safe, we also have a nightguard that will do regular checks around the premises.
Overview
Main room: 1 Queen size bed
Other rooms: 2 single bed

Location: 80m from the beach.
Max occupancy: 6
Internet: 

Free wi-fi access in the living areas.

Extras: Bbq, patios and fully equipped kitchen

Amenities: Bath towels and beach towels.
Jacinto: On-site manager
Jacinto was involved during the construction period, and his self-disciplined and attention to detail helped us keep on track with building materials, food supplies, and various payments. Once the property was completed, the same positive energy was diverted into making our guests happy, and we are proud to say that he achieves that on a daily basis.
Arlindo: General Maintenance
Arlindo also worked throughout the construction period, and in addition to the valuable input he provided for general maintenance, he furthered his skillset in the areas of lighting, welding and electrical work. After the building project was complete and we saw his handiwork, we immediately hired him and dubbed him "our maintenance guy", a title that he accepted with open arms.
Teresa: Cleaner
Teresa came into the business to help her husband Giulio with the cleaning of the house. She immediately felt comfortable with the job and started shining with new energy happy to have secured her first job ever. We are so proud of her and together with her husband they make a formidable cleaning team.
Giulio: Cleaner and baker extraordinaire
Giulio worked at Baia Sonambula for the last four years and was responsible for cleaning rooms and making breakfasts. He distinguishes himself for his exceptional commitment, attention to detail, and enjoys freshening up a room just as much as preparing freshly baked goods. Many of our guests tell us that his enthusiasm is contagious, and he is excited to be responsible for taking care of Duna.
Joaq: The "Nightman"
Joaq used to be the night guard at the house that I rent, but the pandemic left him without a job despite his years of experience. After discovering that he needed work, he was immediately hired to give our guests another layer of security. Joaq takes pride in the service he provides, and if you ever need him to check on anything, he is just a quick walk away from the guest house.
What you Get
Amenities + Services



Door To Ceiling Sliding Windows








Optional Breakfast Available